Market Data
Real Time and Historical Data API for Forex and CFDs
Join us for free and start testing our API in minutes
Whats included in our data solution?
Real-Time and Historical Data
We provide tick, minute, hourly, daily prices via RESTful API. Includes Bid, ask, open, high, low, and close prices for forex and cfd through multiple endpoints. Minute Historical data goes back to 1990 and Tick Historical goes back to 2016. All our data updates in real-time. You can also import our currency rates into Excel or Google Sheets
---
Rates

Bid
Mid
Ask
Timestamp
Open, High, Low, and Close

Instruments

Delivery

REST API

Secure

All delivery methods are SSL encrypted.

History

Minute OHLC from 1990
Tick History from 2016

Need to Know

Our data plan via RESTFul API is a one-stop solution to all your forex and CFD data needs. You will be able to pull both real-time and historical data seamlessly.

We offer

We offer technical support for integration and can provide bulk tick and minute download otherwise not listed in our offerings. We also provide bespoke technology and data solutions to suit your needs.
---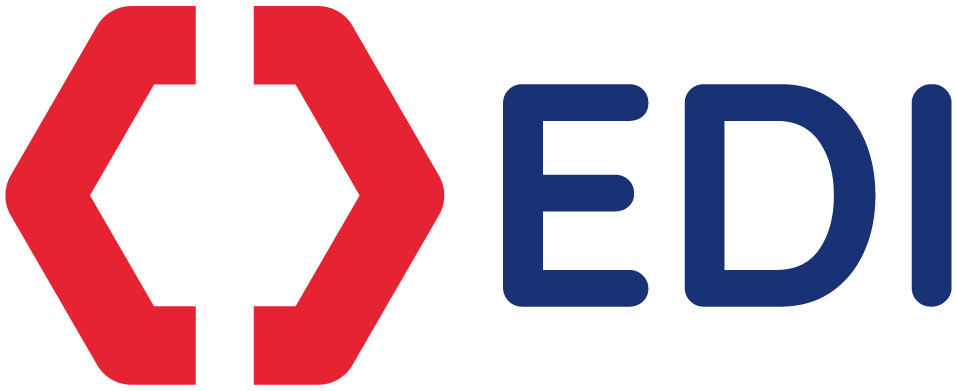 Get a data plan that's right for you
API Features
We offer some of the best features with your data plan.