The TraderMade Team
We are dedicated to serve our customers with unparalled customer service and innovative solutions. Our team has knowledge and experience of integrating projects with the very best in the business. we can help you solve you data, software and application needs.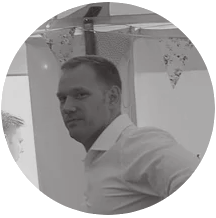 Chris Randall
CEO & CTO
After starting work as a junior developer for Tradermade in mid 2000, Chris worked his way up the company gaining a wealth of experience on route. He had been the head of development for a number of years gaining experience both developing the core products and bespoke work for clients such as CitiGroup, Lloyds and BNP. When the opportunity arose in 2017, he took the role of CEO with a view to move the company into new market places.
Ian Sissons
Head of Business Operations
After graduating with a degree in Economics, Ian started his career at Tower Trading Group as a Futures and Options trader focusing on Equity Indices, Fixed Income and FX. After 7 years he joined TraderMade as Head of Customer support and now evolving into Head of Business Operations, using his trading experience to deliver insight to current and future customers.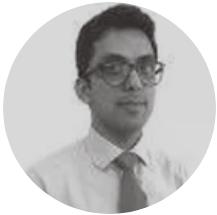 Rahul Khanna
Head of Research
Rahul is an FX Strategist with over 10 years experience in the financial markets. He has obtained an MSc in Finance and CFA level 3. He spent a number of years lecturing MBA students on Finance before joining the research team at TraderMade, producing in-depth reports and models of the major US Dollar and cross-rates, plus EMEA & Asian FX for global banks and institutions.