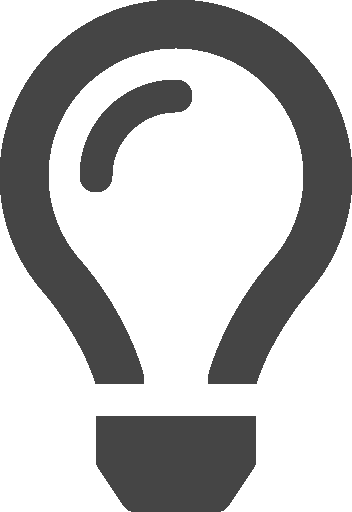 We have years of experience working with startup companies in all areas of the Forex markets. Our experienced team of designers and developers have helped to launch many projects on all scales in many different industries.
We provide data, charting, research, Social Media engagement tools and unique newsletter content within the financial markets and beyond.
Let us help you with ...
Data
Whether your startup is actively trading, back-testing strategies or needs to embed a real-time quotes feed on your website, then we can help. Within the Fintech environment, TCA startup companies requiring high quality historical data are also using TraderMade services as our Tier One, Tier Two sources of institutional Forex data which can rarely be matched.
Our 'off-the-shelf' and bespoke data solutions will enable your startup to attain better results, enhance your customers user experience and drive efficiencies within your business.
Charting
If your startup requires a lightweight charting application for your customers to use and interact with, then we can help. If you would like to add massive value to your clients and their results then why not incorporate our multi-functional Java charting application ? This can be done by incorporating your branding & logo and therefore giving that instant recognition and confidence. Our full institutional-grade support from the TraderMade team is also available 24/7.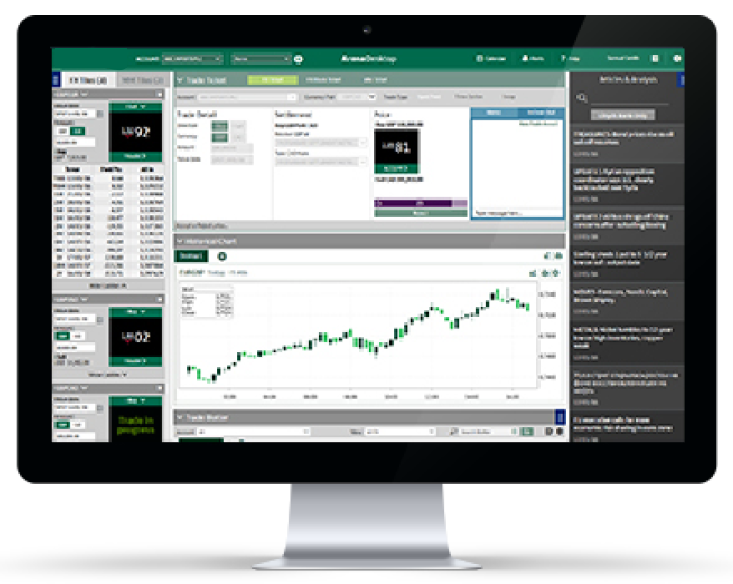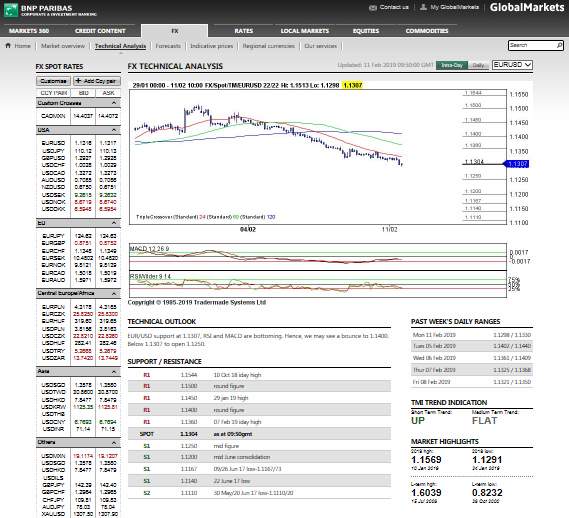 Analysis
Forex, Commodity, Crypto, Equity & Interest Rate research is also available to integrate via a number of methods. Wee can incorporate live real-time commentary with support & resistance levels and important market information onto your startup's website. Other delivery methods are available dependent on your requirements. Current Forex Brokers using our research have noticed increased interaction with dormant clients, while our institutional clients demand high-quality analysis to redistribute.
Social Media - Increase your startup's following
The world of social media never stops, and market participants need to be kept aware of all scenarios in all markets and...you need an edge. Our social media solution is perfect if you are looking to drive followers and impressions immediately in this ultra-competitive industry. For all markets, we have the capability to create market high/low alerts, candlestick pattern recognition, market percentage changes, pivot points, trading signals with trade entry, stop and target in the form of Bat, Crab, Butterfly and Gartley ABCD patterns. Contact us for more information and real-time examples can be sent to you. The pivot point grid is generated daily and is one of the most important sources of relevant financial information for the Forex Markets. This report covers EURUSD (Euro USD), GBPUSD, USDJPY, AUDUSD, EURCHF (Euro CHF), NZDUSD, USDCAD, EURGBP (Euro GBP), EURJPY (Euro JPY), USDSEK and USDNOK, others are also available on request.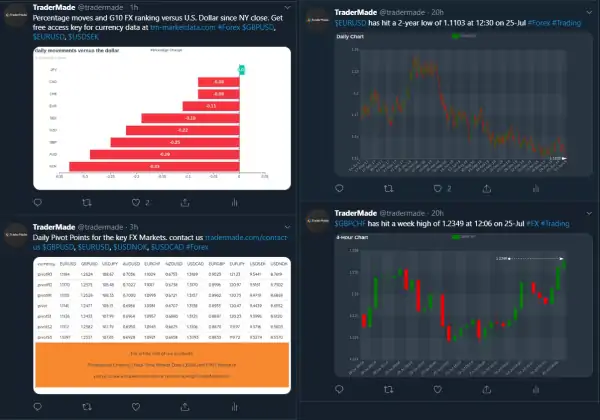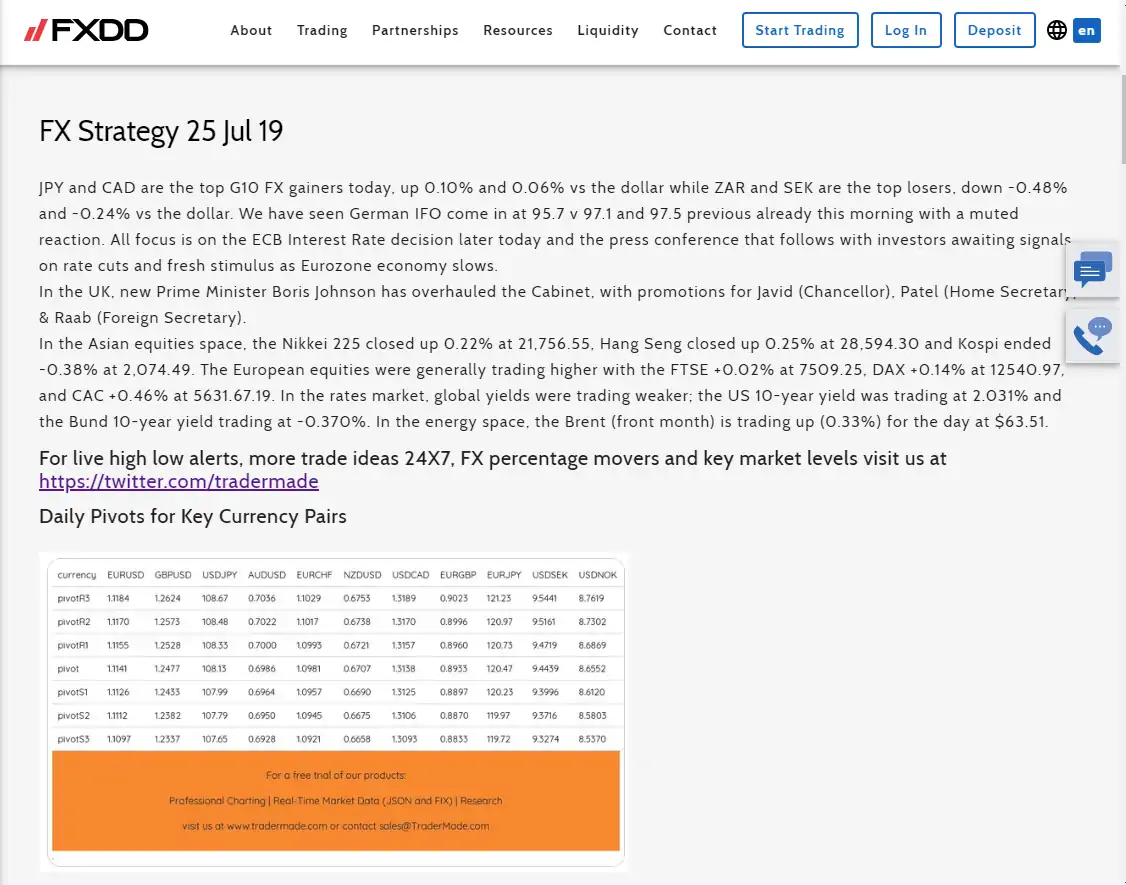 Newsletter - A product for prospects from your startup
Our award-winning research team can provide bespoke content for your clients who need to be on top of all news and market-moving events. We can provide overnight updates, analysis of individual markets, economic calendars, individual market movements and important trading information via our Newsletter. Via an email or dropped onto a webpage to help with SEO, our content solution can be branded with your colours and logo and back links to your startup's website or execution platform and ecosystem.
TraderMade has vast experience of major integration projects with banks & brokers globally, all using our market-leading data and renowned customer service team.
Our pricing structure and terms are flexible, we also offer extended trials for start-ups in most industries. If you have an existing project that you feel would benefit from our 35+ years in the financial markets, then our team can help you today.
Speak to one of the team today, or get in touch via the contact form below to begin your own TraderMade journey and start adding massive value today!